---
Bit Squad's Green Initiative
---
Bit Squad LLC strives to be an ecofriendly, sustainable business dedicated to reducing the amount of waste in packaging. Our green initiative involves using recycled and recyclable materials wherever possible. Our packaging products have been selected with the future in mind, and we are always seeking new opportunities to replace conventional packing materials with environmentally friendly options.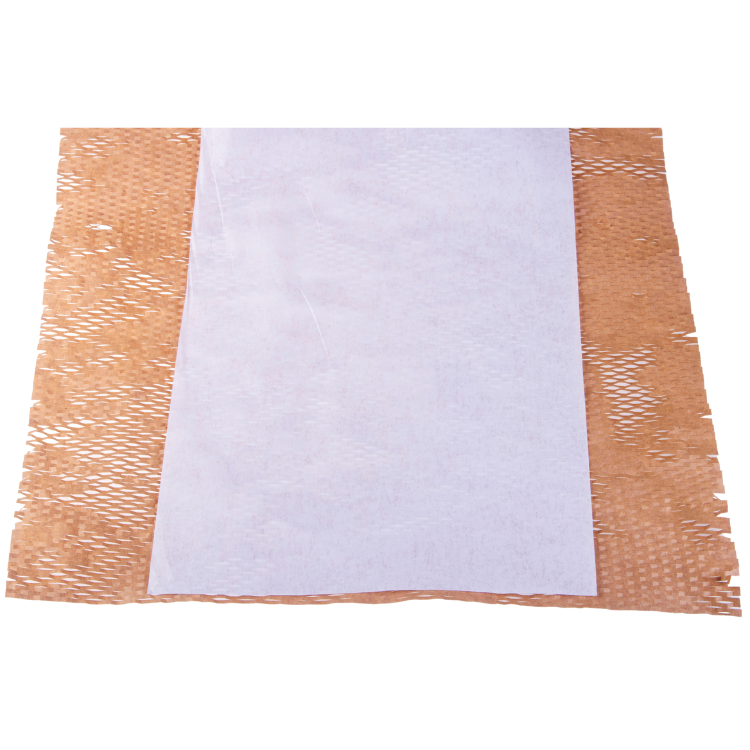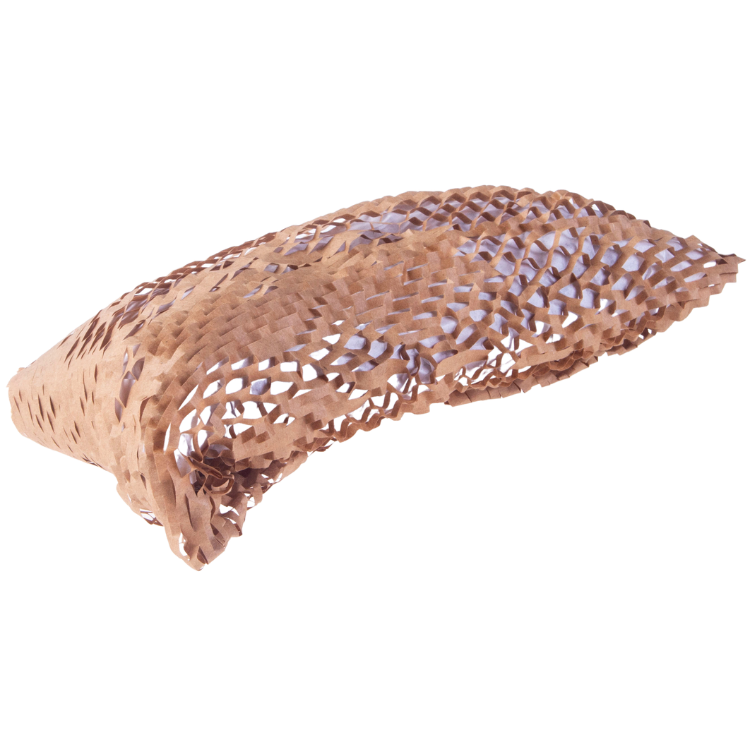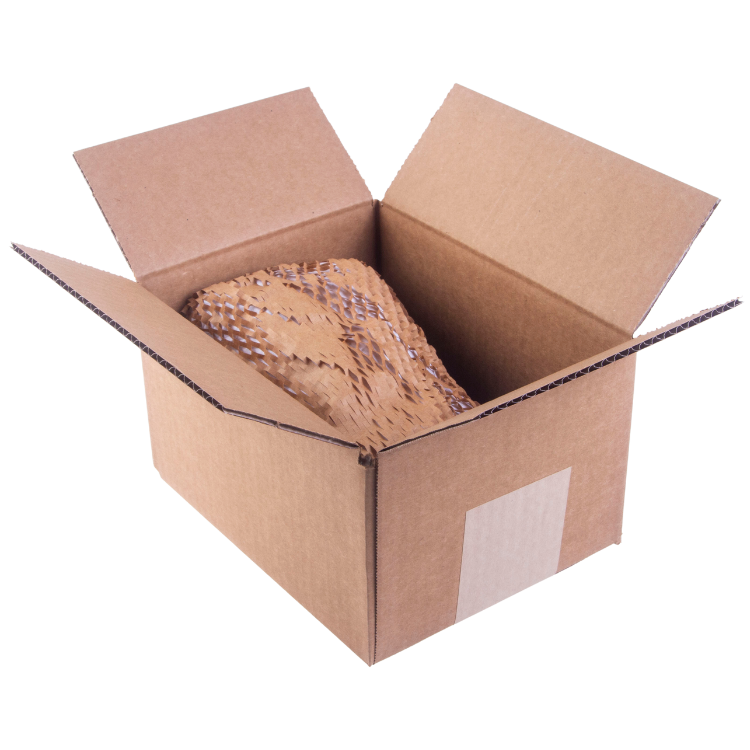 Ranpak Geami Wrap

This wrapping is a sustainable, biodegradable, and recyclable alternative to traditional bubble wrap. Its unique 3D honeycomb design with a tissue paper lining protects items without the need for tape adhesive, adding a cushioning effect to prevent damage on a multitude of items.
---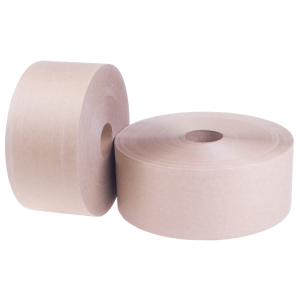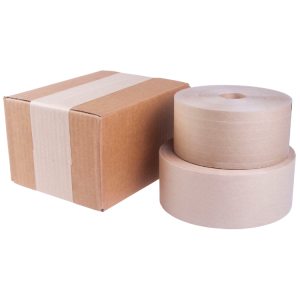 Eco-friendly Tape

When choosing an eco-friendly tape, the most important question is whether the material selected will align well with the recycling stream for the item that is being taped up. In the case of corrugated containers, the screening, cleaning, and de-inking process removes the components of tape that cannot be recycled with paper. This includes non-paper facestock, adhesives, fiberglass reinforcement, ink, and so forth. For sealing boxes, we use a water-activated kraft tape which has a paper facestock, so the facestock itself gets recycled along with the corrugated of the shipping box. The starch-based adhesive easily dissolves and separates in the repulping process.
---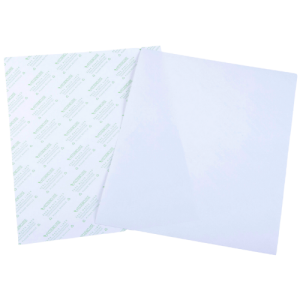 Zero Waste Shipping Labels

Notoriously frustrating and problematic for sustainable businesses, traditional release liners are extremely difficult to recycle, so they inevitably end up in the landfill. EcoEnclose Zero Waste Shipping Labels are the most eco-friendly on the market. They are constructed from 100% post-consumer wastepaper and feature a release liner that is made of 100% recycled content and is curbside recyclable.
---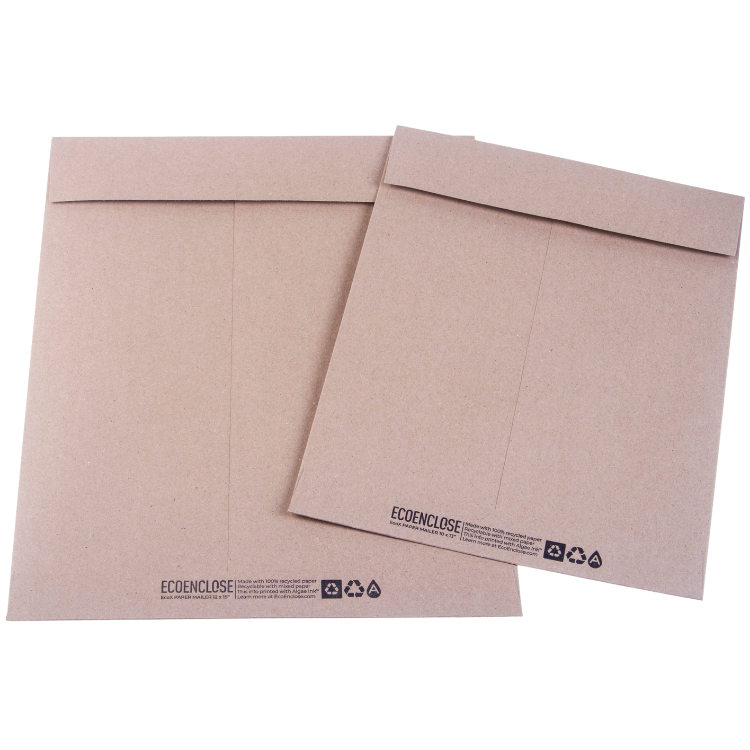 Naturally Biodegradable Mailers

EcoEnclose EcoX Mailers are 100% recyclable and are made from 70% post-consumer waste. Water-resistant and naturally biodegradable, these mailers make great packaging for products such as cables.
---
In addition to our green packaging, we also make sure to employ those same policies toward any and all materials that come into our business. Whether it be plastic, paper, cardboard, or foam – we always prioritize sustainability and eco-friendly thinking to reduce, reuse, and recycle.